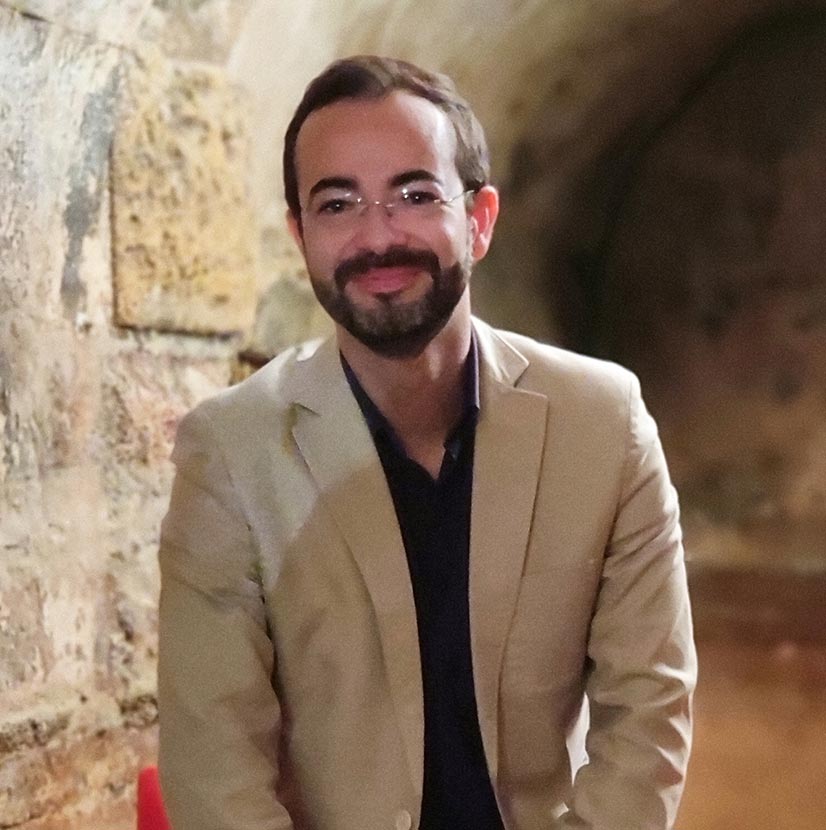 Ricardo Naito
Project manager
Ricardo Naito is currently the project manager at VINCULUM. He is a senior official at the School of Social Sciences and Humanities of NOVA University Lisbon (NOVA FCSH).
Ricardo holds a degree in Art History and Heritage from the University of Lisbon. He also holds postdegrees in Information Systems Development, from ISCTE, Cultural Practices for Municipalities and Science Communication, both from NOVA FCSH.
He is a science manager and communicator, with a consolidated work developed alongside scientists, research teams, projects, and research centres.
In the last few years he has been working within the higher education and research system. Constantly looking to grow his knowledge and expertise in order to benefit his work and to achieve institutional goals.