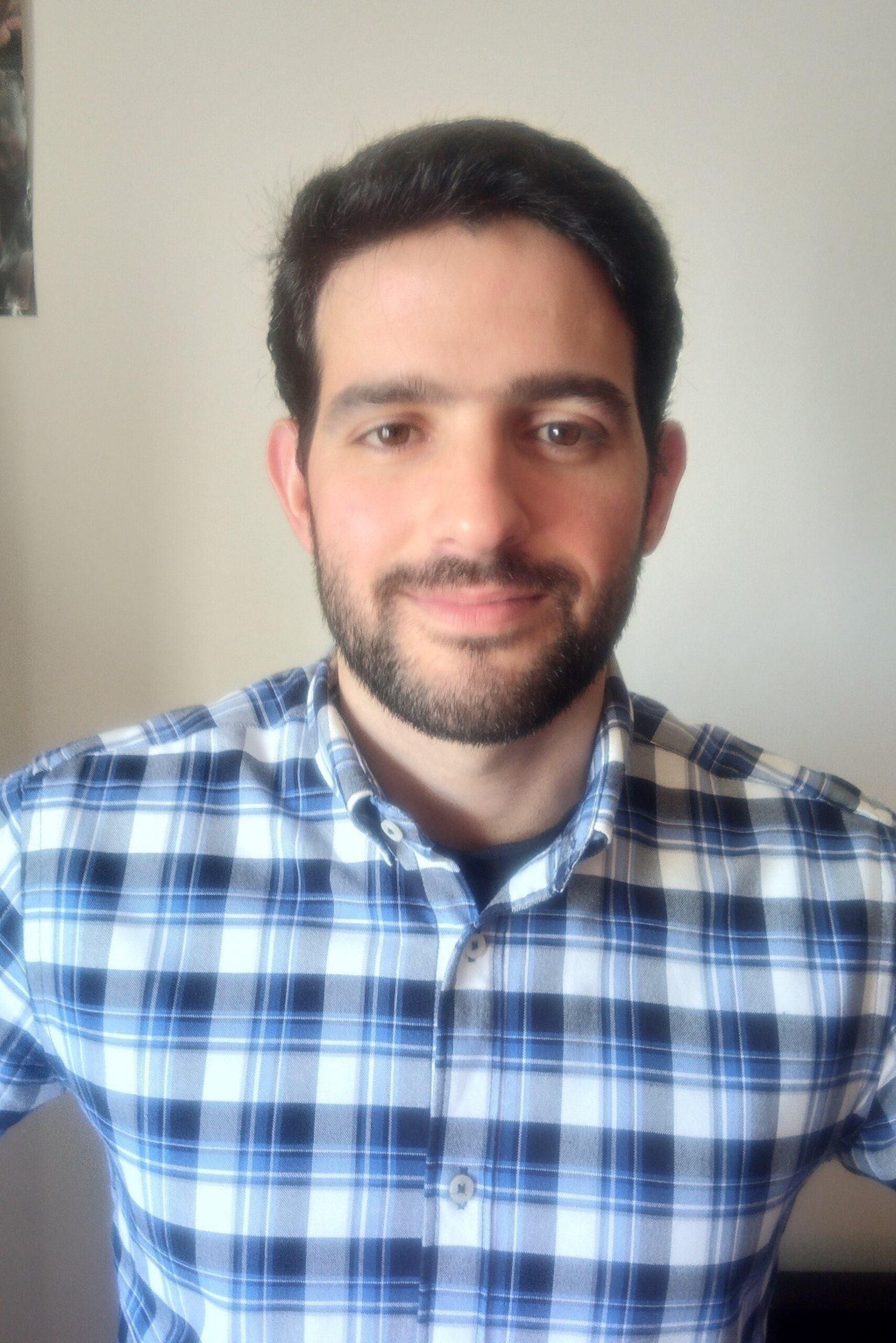 Miguel Geraldes Rodrigues
PhD Researcher
Miguel Geraldes Rodrigues holds a PhD in History at the European University Institute in Florence (2019). His research is focused around the Portuguese and Spanish overseas empires during the Early Modern age, with a particular emphasis on the transatlantic slave trade and the formation of Iberian colonial societies. Miguel worked as a postdoctoral fellow in the research project "Revisiting Dutch Brazil and Johan Maurits" at the Mauritshuis in The Hague (2020-2022).
He is a member of the RESISTANCE research project (H2020-MSCA-RISE-2017) and Documenta Filipina – The Philippines in Portuguese Archives and Libraries teams and is also a collaborator in CHAM (Centro de Humanidades) at Faculdade de Ciências e Humanas.
Miguel has presented papers and communications in several national and international conferences and has published the results of his research in journal articles and chapters in edited volumes.