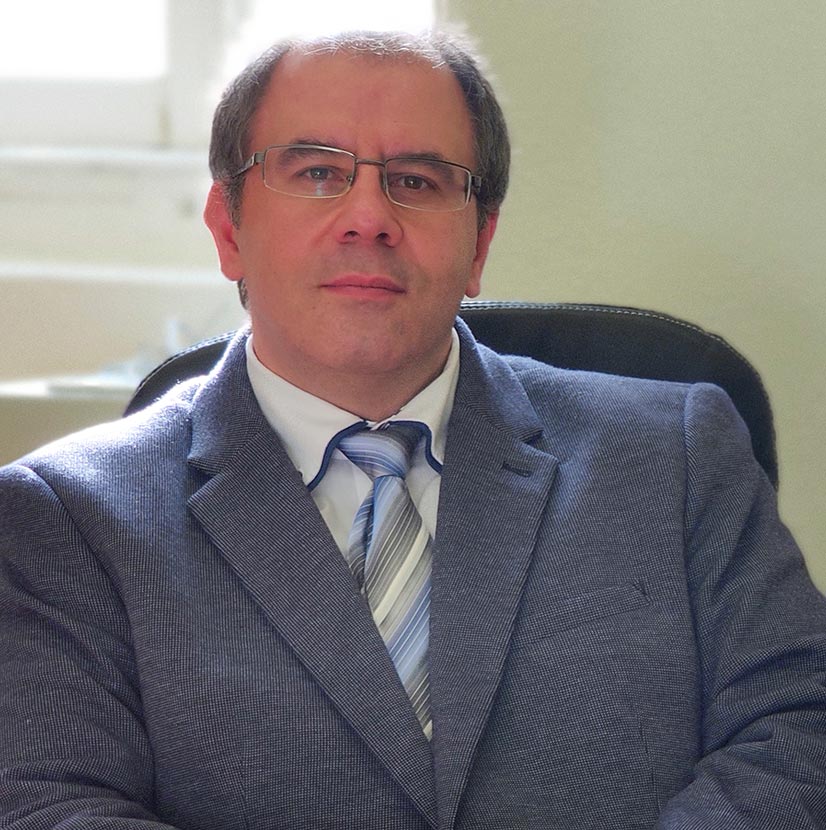 Mário Farelo
PhD Researcher
Mário Farelo is a Post-Doctoral Research Fellow at VINCULUM, presently developing research on institutional study of the entailment information system in Portugal (14th to 17th centuries).
He holds an MA from the University of Montreal, Canada (1999), an MA (2004) and PhD (2009) in Medieval History from the University of Lisbon.
Between 2009 and 2014, Mário developed a Post-Doctoral Project at the Institute for Medieval Studies (IEM) of the School of Social Sciences and Humanities of NOVA University Lisbon (NOVA FCSH), the Centre of Religious History Studies (Portuguese Catholic University), and LAMOP (Université Paris 1 Panthéon-Sorbonne and CNRS) concerning the Kingdom of Portugal and the interventionism of the Papacy of Avignon (1305-1377).
As guest assistant lecturer of the History Department of NOVA FCSH, he taught Methodology, General Medieval History and History of Culture and Mentalities in Medieval Portugal.
Mário coordinated the IEM's Research Group Territories and Powers, from 2014 to 2018. He participated in several research projects, pursuing avenues of research in recent years around the history of the relations between the realm of Portugal and the Papacy of Avignon; the history of Medieval Lisbon; ecclesiastical, urban and cultural history of medieval Portugal, mainly the history of the University of Lisbon-Coimbra and the Portuguese medieval and early modern peregrinatio academica.