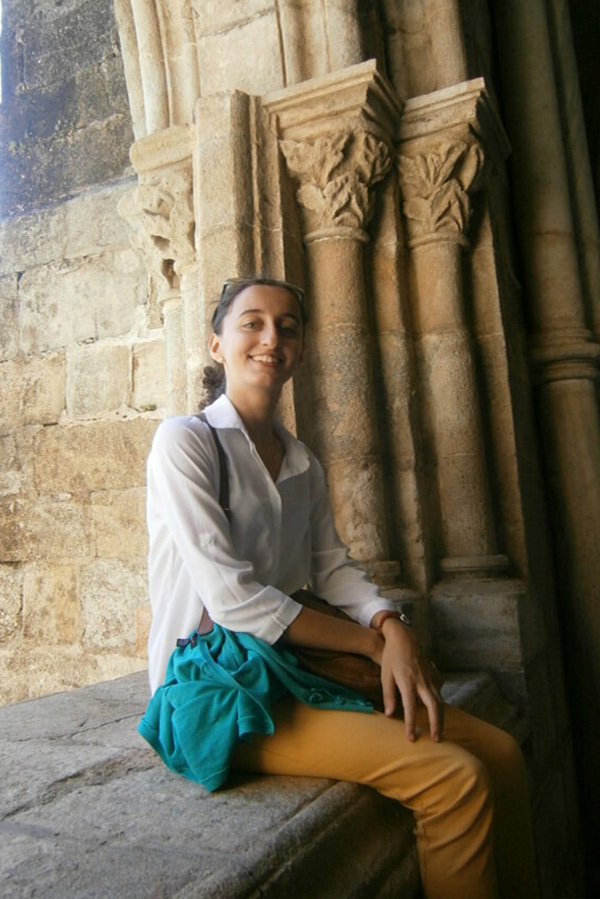 Maria Teresa Oliveira
Research fellow
Maria Teresa Oliveira has a degree in Art History from the Faculty of Arts of the University of Lisbon (2016) and an MA in Museology from NOVA FCSH (2020).
She has worked as a research assistant and freelancer in several research projects related to the creation of databases, the publication of sources from Medieval and Modern times, and genealogy, and interned at the Calouste Gulbenkian Museum and at the National Library of Portugal. She also works as a paleographer, helping researchers in transcribing documentation from the 13th to the 20th century.
Her main interests are museums, knowledge diffusion, edition of sources, and archives.