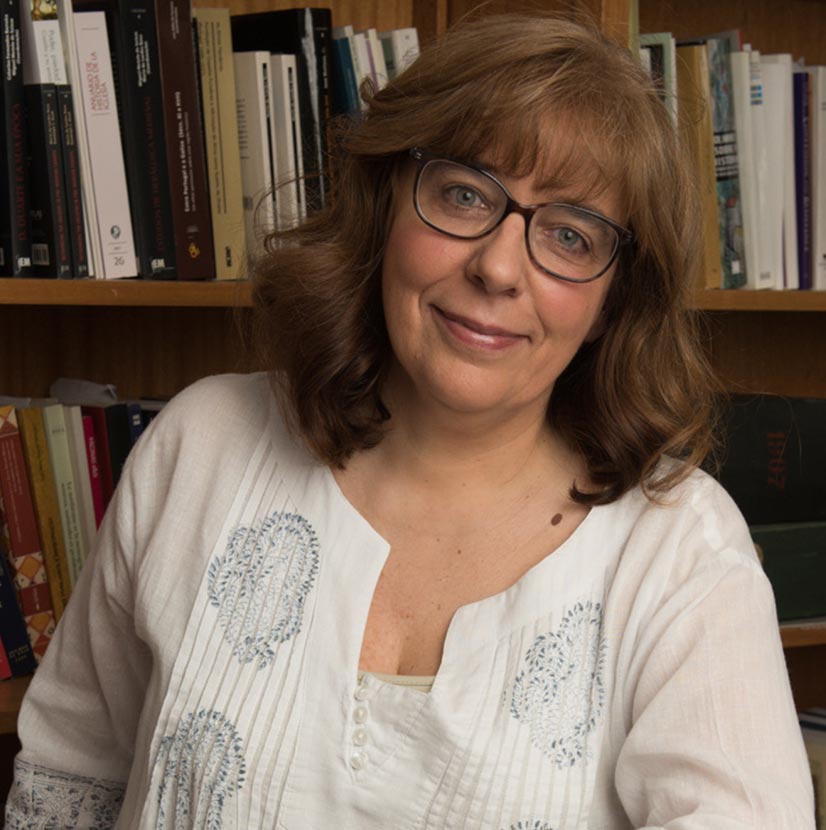 Maria de Lurdes Rosa
ERC Grantee / Principal Investigator
VINCULUM's Principal Investigator is an historian, full researcher at the Institute for Medieval Studies and assistant professor of the History Department, both at the School of Social Sciences and Humanities of NOVA University Lisbon (NOVA FCSH).
Maria de Lurdes Rosa holds a PhD in Medieval History from the École des Hautes Études en Sciences Sociales (Paris) / NOVA FCSH. She has vast experience in teaching and research and she has authored and coordinated several books in medieval history, archival studies, and family archives.
Her career includes fellowships and teaching in international institutions, namely a fellowship at the School of Historical Studies – Institute for Advanced Study, Princeton (2015) and sojourns as visiting professor at the EHESS- Paris (2001), and the École Nationale des Chartes, Paris (2018).