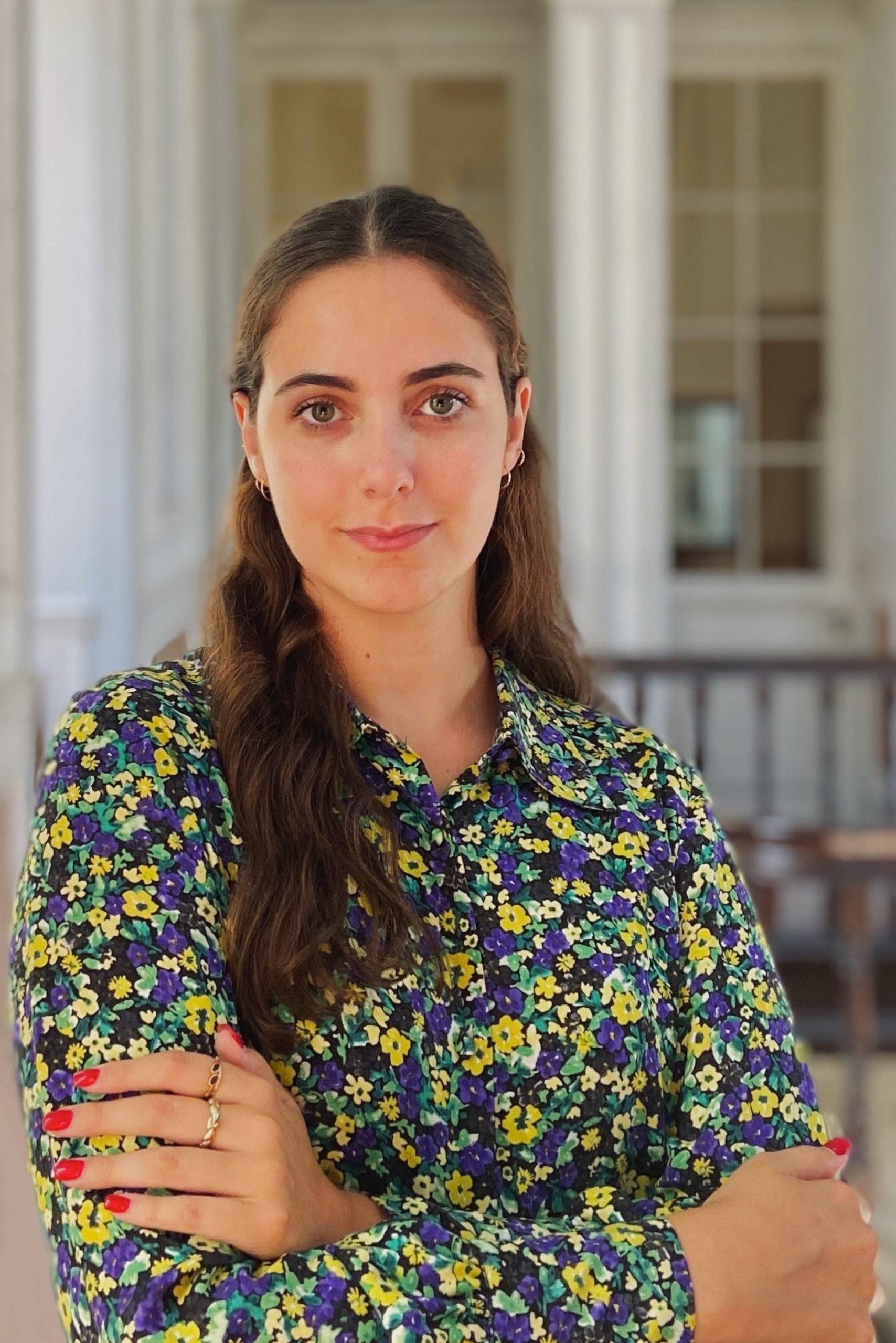 Maria Beatriz Merêncio
Research collaborator
Maria Beatriz Merêncio has a degree in History (2021) from the School of Social Sciences and Humanities of NOVA University Lisbon (NOVA FCSH), and a postgraduate degree in Historical Archivistics (2022) by the same institution.
She has been collaborating since September 2019 on the ERC VINCULUM project within the scope of focused historical research and science communication.
Her main research interests focus on historical archives, archiving practices in the modern and contemporary eras, Paleography, and Diplomatics.