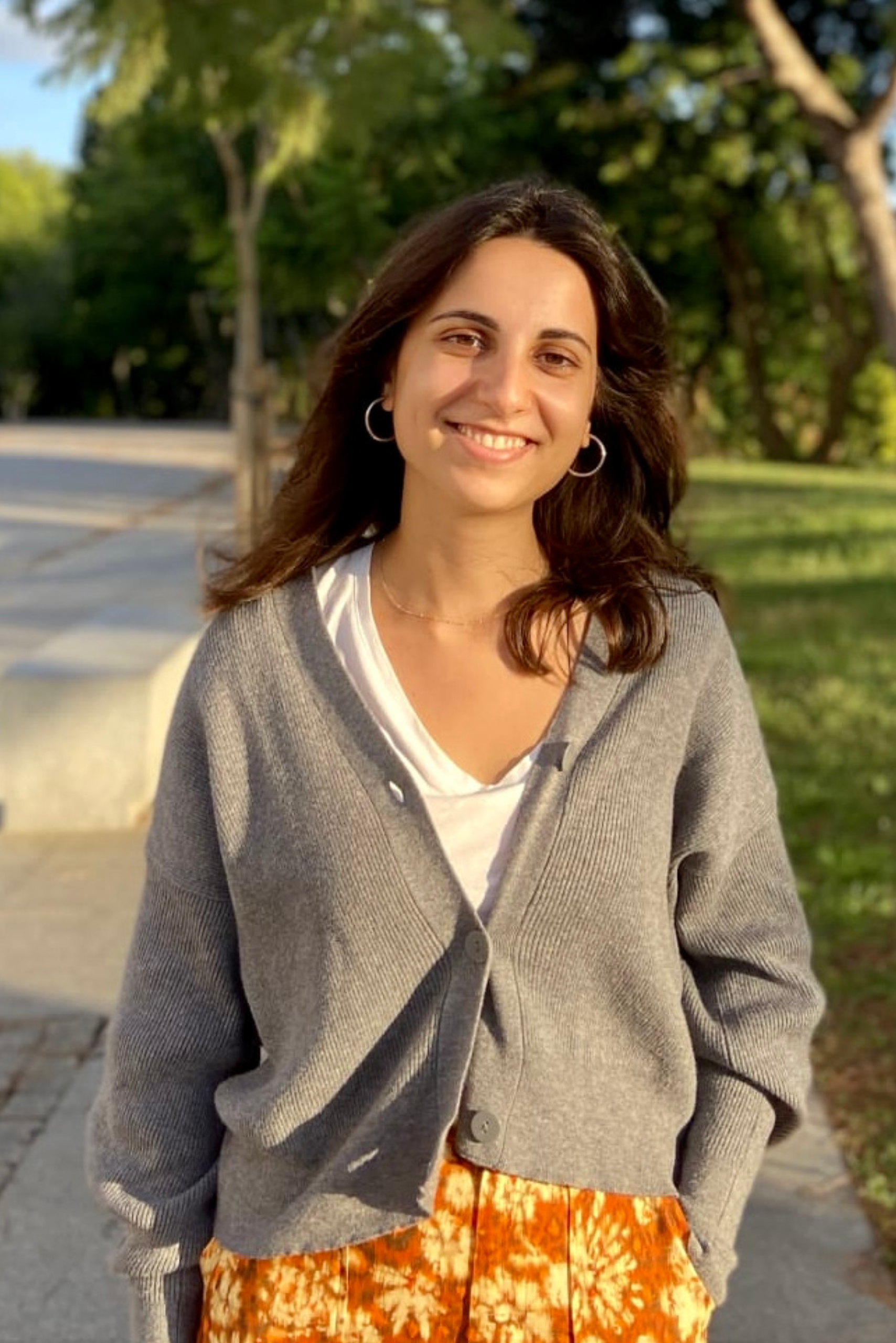 Research collaborator
Joana Soares holds a degree in History (2021) from the School of Social Sciences and Humanities of NOVA University Lisbon and a postgraduate degree in Historical Archivistics (2022) by the same institution.
After two years of volunteering in the ERC VINCULUM project, benefiting from hands-on training within the field of historical investigation and science communication, she has now been given an FCT research initiation grant to continue the ongoing work.
Towards the future, Joana is invested in pursuing studies and widening her interests in archives, museum practices, and cultural heritage management, looking forward to interconnecting them with digital technologies.