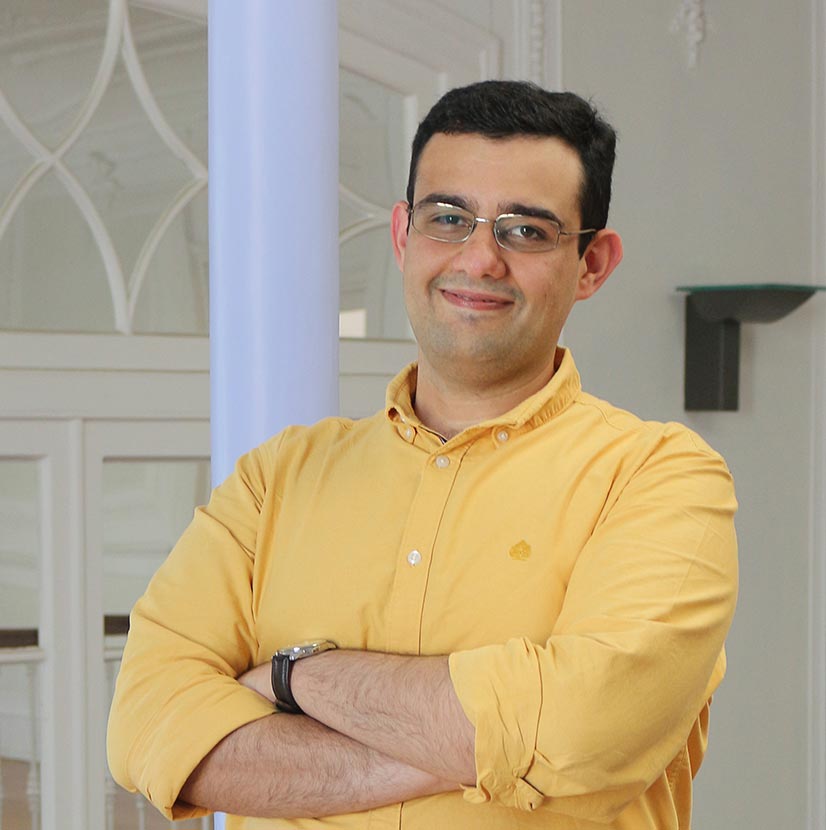 Arthur de Carvalho Curvelo
PhD Researcher
Arthur de Carvalho Curvelo holds a PhD in History from the PhD inter-university programme in History, associated with the Institute of Social Sciences – University of Lisbon (2019). He holds also a MA in History from the University of Pernambuco (2014), and a graduate degree from the Federal University of Alagoas (2011).
Arthur's general research interest is social history of power and institutions of Early Modern Portuguese Atlantic World. With specific emphasis on the history of local government institutions, as for governors and governorships of Portuguese America and the relations between local, regional and central arenas of power. Most recently his research has widened to cover information and political communication.
He is a research fellow at VINCULUM, currently researching Entails (morgados and capelas) and Entailment practices on the South Atlantic World during the 16th-17th centuries.