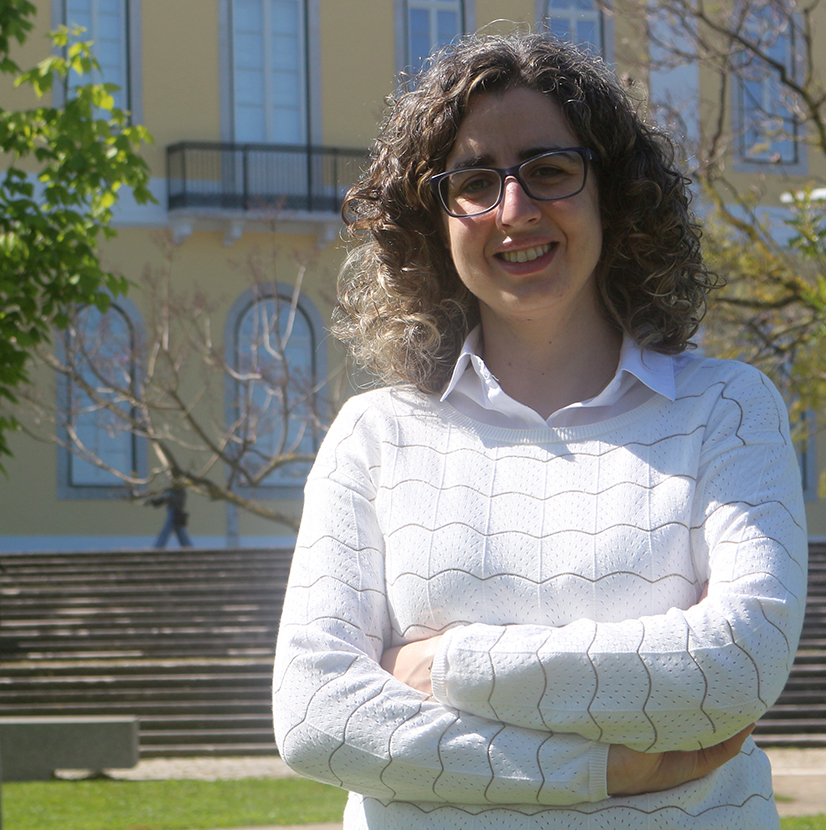 Ana Rita Rocha
PhD Researcher
Ana Rita Rocha is an historian and research fellow at VINCULUM. She holds a PhD (2019) and a MA (2011) in Medieval History from the University of Coimbra.
Currently she is a full member of the Institute for Medieval Studies at the School of Social Sciences and Humanities of NOVA University Lisbon. She is also a contributor in the Center for the History of Society and Culture of University of Coimbra.
Her research is focused on the medieval charity and poverty, the medieval poor and sick assistance in Coimbra and the history of medieval leprosy and lepers.
She is a specialist advisor in her fields of expertise. Ana Rita presented several papers in national and international scientific meetings and published journal articles and book chapters.