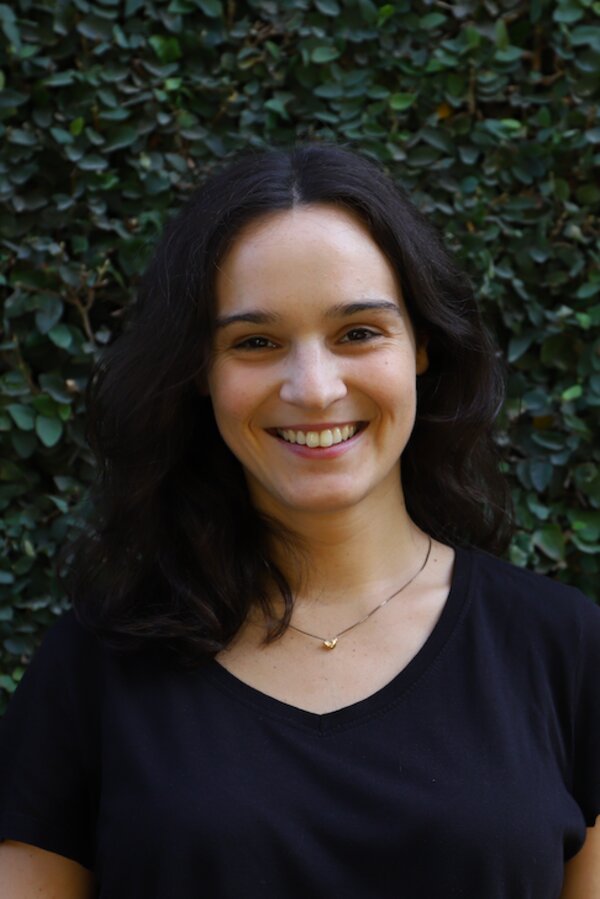 Ana Mafalda Lopes
Research fellow
Ana Mafalda Lopes is a PhD student of an Inter-University Doctoral Program in History at Institute of Social Sciences of University of Lisbon, funded by Fundação para a Ciência e Tecnologia between 2017 and 2022, with the project entitled "Widowhood and Widows in Porto in the Modern Era (1700-1832)".
Ana Mafalda Lopes holds a degree in History from the University of Minho in 2014 and a Master in History from the same University in 2017. Mafalda participated twice in the Erasmus Program, the first during the Degree at La Sapienza University in Rome and the second during the Master's Degree at the Complutense University of Madrid.
Ana Mafalda's main specialization is Modern History. During her master's degree she have studied rituals of mourning and consolatory letters between 15th and 16th centuries, linking social, political and cultural history with the history of emotions. Currently, her main interest is social and economic history, and gender and family history, studying the Old Regime in Portugal, mainly the 18th century and the transition to the Liberal period.