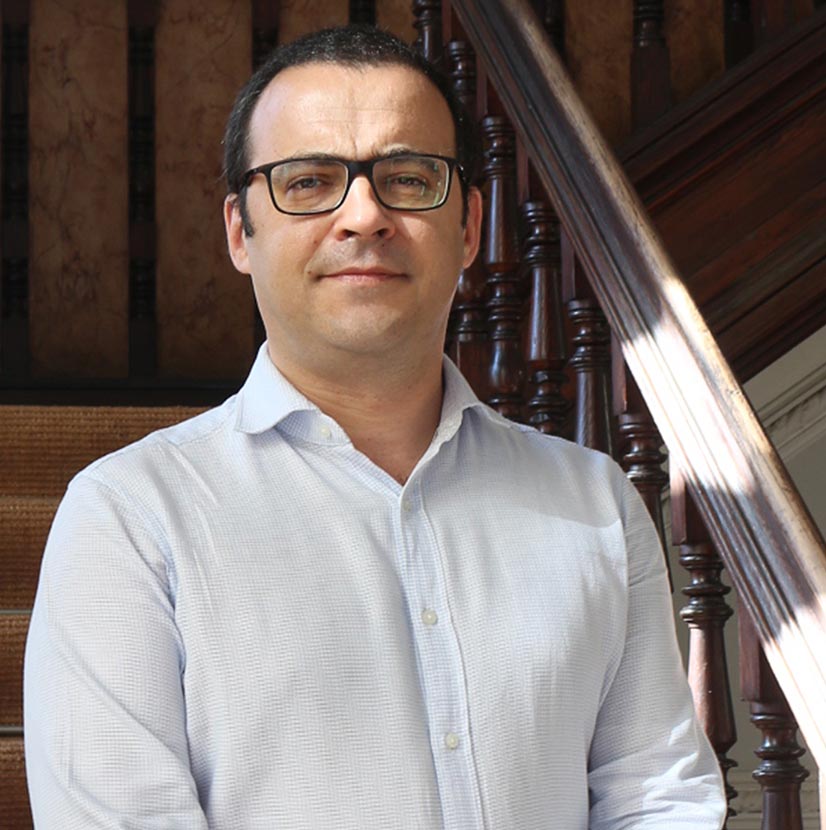 Abel Rodrigues
Research fellow
Abel Rodrigues is an historian and archivist in the School of Social Sciences and Humanities of NOVA University Lisbon and member of its Institute for Medieval Studies (IEM-NOVA FCSH).
He has a degree in History (Scientific Branch), a postgraduate degree and a master's degree in Modern and Contemporary History and a postgraduate degree in Information Science (Archivistics).
He was archivist at the Braga District Archive/University of Minho (2000-2008); Coordinator of the Archive of the Casa de Mateus Foundation (2009-2015), Coordinator of the Marques da Silva Foundation/University of Porto (2015-2017) and Information Manager at the Rectory of University of Porto and in the Faculty of Fine Arts/University of Porto (2017-2018).
He has been developing research on Personal and Family Archives and in Modern and Contemporary History. He published several books, book chapters and articles in academic journals, and also was scientific and editorial coordinator of a book collection, technical and scientific coordinator of two research projects co-financed by the Calouste Gulbenkian Foundation. He co-supervised professional and curricular internships and master's thesis, having also participated in master's juries. He has given conferences and seminars in Portugal and abroad. He is referee of several scientific publications in Portugal and Brazil.